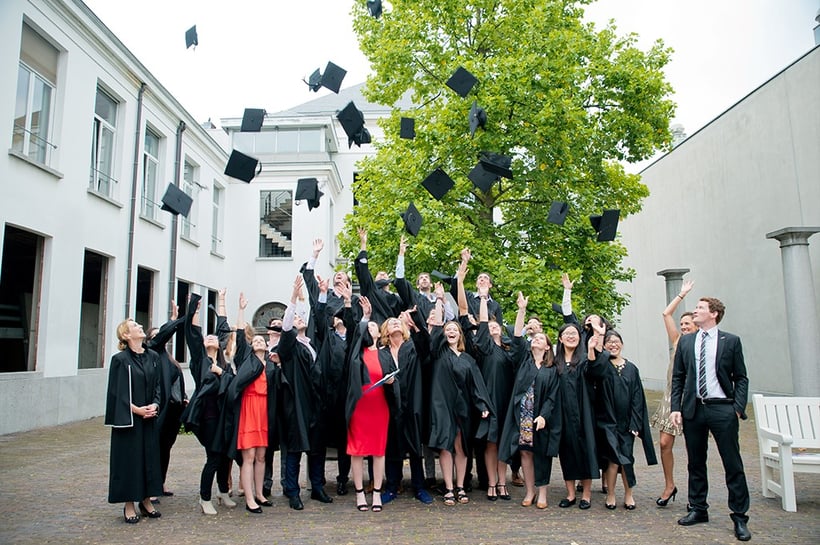 As the home base for NATO and the European Union, Belgium is a host country for diplomats, politicians and civil servants from all corners of the world. Even though our country is a melting pot of cultures, integrating is never an easy task. The Belgian business climate is demanding and the competition is well-educated and productive. In short, Belgium has a challenging labor market.
What does Belgium have to offer?

Expat Explorer implements independent consumer research on expats' thinking on behalf of HSBC-Expat. The research provides insights in expats' attitudes, behavior and opinions on the financial and social aspects of the countries they reside in. Belgium clearly is attractive on several levels: with regard to economics, it rates highly in terms of job security (10th place) and career progression (11th place); with regard to experience expats value Belgium in terms of property (7th place); concerning family Belgium rates exceptionally well on school quality (4th place) and childcare quality (7th place).[1]
Furthermore, 62% of expat students believe their stay abroad will boost their future chances of a job worldwide. Young expat students believe their international experience enriches their social lives. 42% of students aged between 18 and 21 and 43% of students between 22 and 24 claim to have an active social life. Expat students continue to adapt fairly easily to new environments for the remainder of their lives. When abroad, 58% feel at home within a year and 41% adapt inside six months.[2]
Wat does Antwerp have to offer?
In terms of a job, Belgium is attractive and your children can study here worry-free. But when you are not a Belgian native, which education is the best fit for you (and your family)? You are probably looking for an international education, but where?
A thriving harbor, a successful diamond industry, renowned fashion designers… you will find all of these things in Antwerp. The city of Antwerp has a very specific character, combining the charm and tradition of a rich history with the strength and developmental drive of modern industrial Flanders.
There are only a few management schools with such a diverse international community as Antwerp Management School. In addition to students of 34 nationalities, we also work with professors from every corner of the world. AMS is situated in the historical inner city of Antwerp. The school's location in the heart of Europe offers numerous advantages. Moreover, AMS' mater training program in Global Management is ranked 29 worldwide and number 1 in Belgium.
In addition, Antwerp Management School implements an interactive teaching method based on student participation. Professors work with case studies from the business world or use examples they researched themselves, which provides a close link with the business world. Guest speakers from various companies and sectors, several company visits and ample networking opportunities keep the students firmly rooted in the academic world while introducing them to the business world.
Antwerp Management School has an international mission to educate its students into Global Citizens. The school aims to stimulate its students' future professional lives so they are able to adapt to the rhythm and the competitive intensity of the labor market. It combines the intimate atmosphere of a small school with Belgian education qualities with an in-depth knowledge of the international business world. The full-time masters are the most complete training programs for young expats.
Discover the full-time masters and meet us at the info session!
[1] https://expatexplorer.hsbc.com/survey/country/belgium

[2] https://expatexplorer.hsbc.com/survey/finding/185/expat-students-from-learning-to-earning