We all know our society is changing constantly, as is the labor market. Some jobs are being shaken by technology and automatization. Labor force mobility is growing and we will all have to work longer. That's why both organizations and employees need to act future proof, and flexibility and management could be the crucial keys for organizational success. Those who can adapt quickly today and realize the fundamental role of management, will be successful in future unpredictable times.
As part of the Master in Human Resources Management, our students wrote 4 blogs about the future of work, in collaboration with companies.
This is Part I: in collaboration with Argenta.
Competences of the future -
by Daphne Henkens & Judith De Boiserie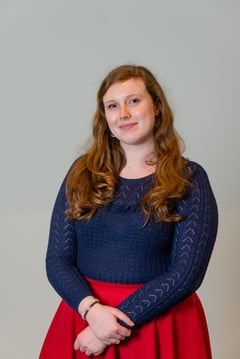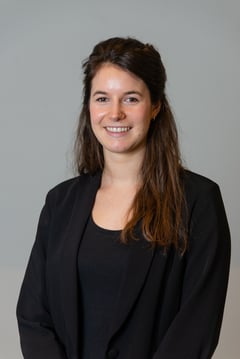 In this blog we focus on identifying and developing competences for the future. Due to changes in time, the competences of the past are not compatible with the needed competences of the future. One of the reasons for these changes is that we live in a VUCA world. VUCA stands for volatile, uncertain, complex and ambiguous. The world is rapidly changing and to counter these changes it's important to acquire certain skills like resilience and adaptive thinking. Argenta, a Belgian banking and insurance group, is also dealing with these changes.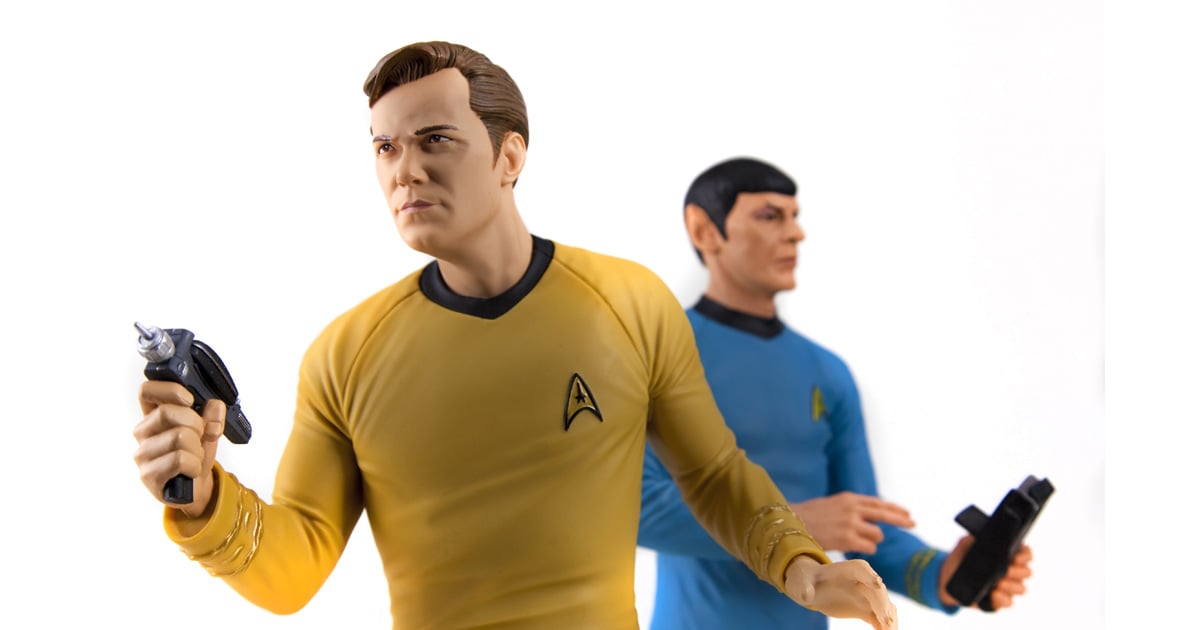 To compare Argenta and its Argentans with the Klingons from Star Trek might be a bit harsh but Manager Recruitment and Learning & Development, Tom Jonkers, draws a similarity between the new HR policy and the sci-fi universe. Like the universe the work field is always changing and expanding. Whereas it was possible in the past to do the same job for an entire career, companies and employees are now often looking for a change. Argenta wants to provide that change within their organization by targeting high potentials and motivated employees during their recruitment procedure. But what about the gold that's already in the mine? Why search for external talent while you might already have the right talent available within the company?
Argenta Passport
This is where the Star Trek comparison really takes flight, pun intended. Tom Jonkers and his team searched for a way to measure not only if a person fits with the company but also the willingness to develop new skills. They came up with the Argenta Passport. This passport is what they call the Olympic minimum for a long-lasting career within the company. It consists of four big cornerstones:
1: Knowledge of the sector: The banking sector requires very specific knowledge and competences therefore Argenta is looking for people with the right skill set and a good basic knowledge of their specific domains (IT, insurances…) or people who have the ability to develop those skills
2: Cultural fit: To fit with the company there has to be a certain cultural match which is essential for a long-term commitment for both parties.
3: Competences: The competences are split up in 3 big parts.
A: Customer centricity
B: Result-orientated approach
C: Flexible to change
4: Growth mindset: People like a certain certitude in their lives and in general, they don't like change. However just like in Star Trek: the journey has become our home. The workplace has to become a second home for all employees where they can be challenged to become better in what they do and to become a better version of themselves.
How does Argenta want to achieve this?
In order to comply with these conditions there are some commitments that have to be fulfilled on both the employer's and employee's side. The employee has to provide two basic conditions at all times: communicating in a connecting way and personal leadership. The main focus here lies on self-knowledge and the will to keep improving, no matter how specialized you already are in a certain topic. As an employer however you can not force people to keep on studying but you have to offer a certain type of support and highlight that self-development is an important aspect for their future career.
Through workshops and a buddy system, among others, Argenta tries to offer the necessary support for their employees to achieve a maximum growth and to ensure their long-term career with the company. Their current Learning & Development department offers a lot of mandatory and voluntary courses for everybody's taste. In addition, extra courses and workshops are offered to sharpen the skills of their employees. The Argenta Passport will be expanded with an Argenta Visa for very specific profiles who require a specific skill set.
Are you DOPE?
This is a key question for every current and future employee of Argenta. But what does Argenta mean by DOPE? DOPE is an acronym in Dutch for Dichtbij (close), Ondernemend (entrepreneurial), Pragmatisch (pragmatic) and Eenvoudig (simple). In combination with the Argenta Passport id, these key components determine if you are a good match with the company.
But wait there is more
What is the use of investing in the development of your employees when there is no room to evaluate the output, cultural fit and development of the employee? Argenta has got it covered with an open feedback culture in which two classic and official feedback moments are planned, complemented with open feedback moments whenever the employee or the manager feels the need for it.
Conclusion
The Argenta Passport is an innovative way to not only specify the requirements for recruiting a future employee but also to hold an introspective mirror in front of the current employee and ask them the question: What is my role within this organization and in which way am I willing to adapt to the ever changing circumstances and work universe?
Ending this blog in an appropriate way can only be done with a quote:
"Improve a mechanical device and you may double productivity. But improve man, you gain a thousandfold."
– Star Trek
Read the other blogs our students wrote about the future of work:
Part II: Flexible employability of talent
Part III: Guaranteeing the future of work by dynamic careers