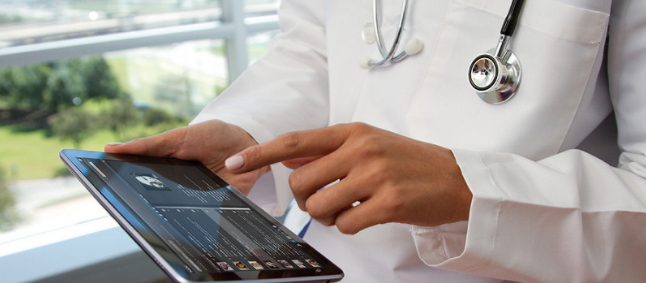 When we look at the world in a past or present tense, many of the qualities of life or things we take for granted have been introduced to us through entrepreneurs who carry a passion to turn an innovative idea into a product or service. In some cases, it solves a problem; in other cases, it brings something previously unknown, that turns into something that we cannot live without. Imagine a world without entrepreneurs pushing the boundaries of possibility, walking the road less traveled, spending countless hours passionately innovating. The world would not be as we know it today.
Entrepreneurs bring a thirst for knowledge applying this to a solution and company they are building. We have seen many types of support mechanisms developed since the great financial recession. Some of these are: incubators, accelerators, and corporate venturing arms. Some are publicly supported with governmental money and universities, others are privately funded. Many of these have been developed off of the venture capital model, which uses risk capital and knowledge to support entrepreneurs in making their idea a reality. Each plays a role within a startup eco-system in bringing new innovations to life.


People & knowledge
We are starting to see how universities and more specifically business schools are increasingly gearing their educational programs towards innovation and entrepreneurship. This is due to the fact that the world has become more competitive, creating the need for organizations to be constantly innovating. These organizations are not only innovating internally, but also externally with outside parties and entrepreneurs.


"Business schools are increasingly gearing their educational programs towards innovation and entrepreneurship."


The Master's in Innovation and Entrepreneurship at Antwerp Management School was early in establishing its program, being the first master's in innovation and entrepreneurship in Belgium. It offers individuals an enormous opportunity to understand what innovation and entrepreneurship is really about. Business schools and universities have always been at the center of learning and knowledge and offer the unique position of playing a vital role within this startup eco-system. In the end innovation and entrepreneurship is all about people and knowledge, something that business schools and universities have in abundant supply.


Disruptive innovations
If we look at the present landscape, all around us we can see how entrepreneurs deploying innovative solutions are disrupting many of the industries of the past. We are already seeing signs of this in the transportation industry (space, cars, trucks and trains), the banking industry (fintech), the agricultural industry (ag tech) or the health care industry (digital health) to name a few. Some might call this digitalization. But it goes beyond this, offering new services along with changed business models. Some may fear the displacement of jobs with this transformation, but we have already experienced this in history. These transformations have not brought a poorer quality of life, but on the contrary have enhanced our quality of life.


"This goes beyond innovation, offering new services along with changed business models."


Perhaps if we take a more analytical view on one of these industries such as health care, it will provide a more tangible understanding of what innovation and entrepreneurship provides to this transformation. The health care industry is one of the world's biggest challenges. Healthcare is something we all need. Global healthcare spend is approximately USD 9 trillion per year and growing at a forecasted rate of 4% per year. The annual growth rate is high to excessive, depending on where you live, and usually outpaces the rate of inflation, making it unsustainable. This challenge not only impacts individuals and their need for high quality and affordable health, but is also depriving other necessities in society, such as education and public infrastructure (trains & roads).


Better health future
The global demographics of aging populations combined with increasingly unhealthy lifestyles, driven by migration to urban centers, processed foods and less active behavior, are creating major social and economic issues. The effect is a higher incidence and severity of chronic disease, placing ever higher burdens on a healthcare system designed for reactive care (curing versus preventing or maintaining an illness). Seventy-five (75%) percent of health care spending is attributable to chronic diseases, most of which are impacted by lifestyle choices. Additionally, most countries are faced with a shortage of doctors and medical professionals.


"They are working to create a more sustainable and effective way of providing and utilizing health."


However, entrepreneurs and innovation are making an impact through digital health. They are working to create a more sustainable and effective way of providing and utilizing health. Digital here does not mean just digitizing the current processes within the health care system, it is bringing new solutions, services and business models on how we engage and interact with our health. Some of these solutions may be preventive health, others a maintenance towards a current state of health and some are bringing greater efficiencies towards those that are providing care (health care). Each solution is looking at phases of health (a continuum) of an individual.


Making an impact
Today, examples of these solutions are beginning to enter our daily lives thanks to the passion and drive of entrepreneurs working to deliver a better health future. Society has faced and will continue to face many challenges. However, the entrepreneurs of today and tomorrow are working to bring innovations to life that enhance the quality of life for all. It is their dedication and passion that turns so many positive ideas into reality.
Our Master in Innovation & Entrepreneurship offers a unique opportunity to work on innovative challenges in sectors such as digital health and many others. I'm one of the mentoring coaches in the innovation and entreprenurship labs of this master's program.