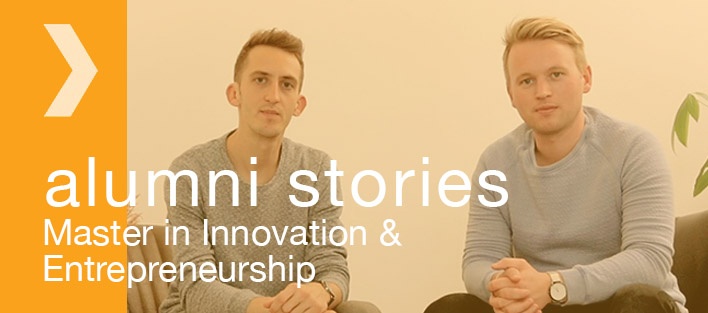 The Master in Innovation and Entrepreneurship has already brought forth many great enterprises. From medical products, to coffeebars, from fashion, to apps, they've all followed the same program. One of them is even still a current student. We show you 12 of these start-ups, who can all be an example and an inspiration for alumni to be.
Jakhals is a new Belgian watch brand that stands for quality, founded by young entrepreneurs Jeroen Depuydt and Nicolas Faes. They met each other during their Product Development training, but then both followed the Master in Innovation and Entrepreneurship at Antwerp Management School, from which they graduated in 2012. Jakhals launched its innovative watches with Kickstarter, a crowdfunding platform where they can offer their product at a reduced price for some time. They hope to bring their watches on the market soon.


Board of Innovation is an internatioal consultancy firm for entrepreneurs, specialized in business model innovation. They help clients like eBay, P&G, J&J and Volkswagen to innovate as startups and to develop durable new sources of income. Board of Innovation operates in the belief that most enterprises need a business spirit to help them innovate. That is why they focus mostly on introducing a startup mindset in the organisational culture through their workshops. The goal is not only to facilitate the innovation proces, but also to come up with refreshing business ideas. Board of Innovation was founded by Nick De Mey and Philippe De Ridder, both alumni from Antwerp Management School. They studied Product Innovation & Entrepreneurship and graduated in 2008.

Seal is an online recruitment platform that connects jobseekers and companies in an innovative and efficient way. Seal Jobs uses a matching algorithm that links the preferences of the jobseeker to the preferences of the employer. This way, the jobseeker is linked to the potential employer on the basis of mutual interest. Seal Jobs takes care of the contact between the two parties and all the paperwork, including the contract and the salary. Yannick Van der Gucht studied at Antwerp Management School and obtained his Master in Innovation and Entrepreneurship in 2013. He could easily identify himself with the creative business mentality and was very eager to get going.

Flavr is an online platform that gives people the possibility to order food and pick it up from their neighbors. It's a cooking website where you can sell food that is prepared at home. Flavr believes in authentic and affordable meals prepared with the best quality and fresh ingredients. By bringing local chefs in touch with people in the neighborhood, they want to bring back the passion and love for home-cooked meals. At Flavr, each chef has his or her own story, and every day you can enjoy a delicious, home-cooked meal. Among the founders we find Moos Tits, who obtained his Master of Innovation and Entrepreneurship in 2014. Co-founders are Alexander Van Laer and Oliver Vander Cruysse.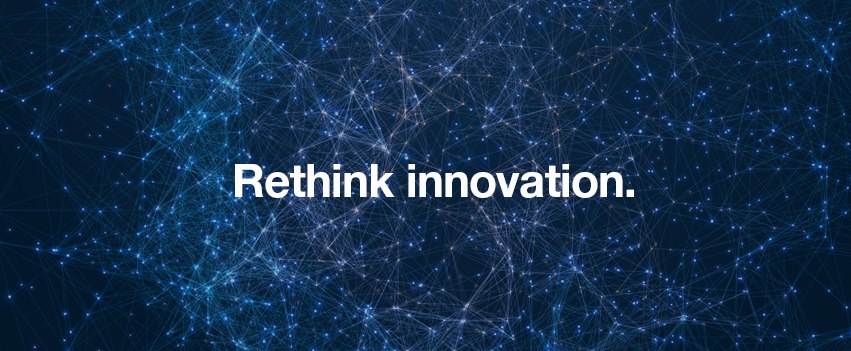 RBLS was founded as a digital marketing company in 2013 by three alumni of Antwerp Management School: Maarten Tak, Franco Prontera and Benjamin Eysermans. What makes RBLS unique is their specialized approach. They start from an innovation scan, which analyzes various factors within the company. Based on this scan, they establish priorities within the business that require innovation. Finally, based on the established priorities, they get busy with workshops and practical innovation steps.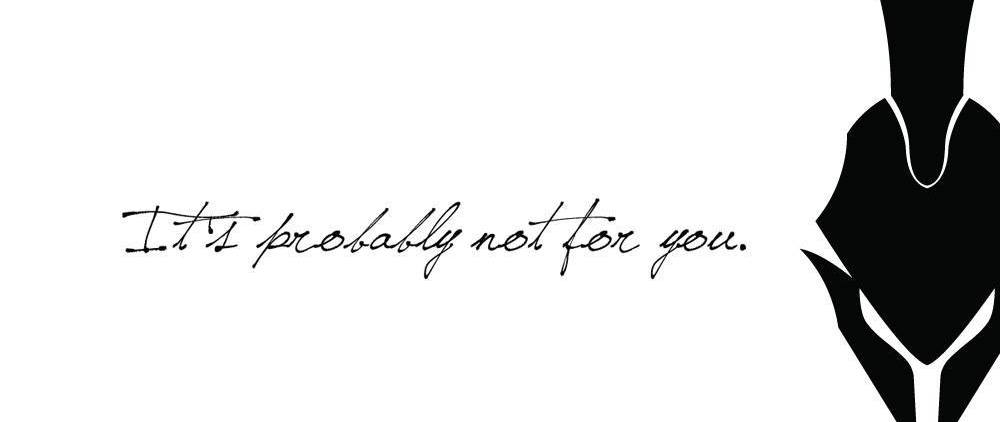 Young entrepreneur Pieter-Jan Mangelschots followed the Master of Innovation and Entrepreneurship at Antwerp Manegement School and graduated in 2014. Together with Klaus Dillen they founded Uplace Spartan Careers. Spartan Careers is a recruitment company with the ambition to bring young entrepreneurs in contact with SMEs. The idea of a company that wants to give newly graduated entrepreneurs opportunities to grow and develop themselves, arose from the belief that too many students go into the traditional career path out of sheer necessity, without much development opportunities. Spartan careers wants to change this.
Normo is the new place to be. Jens Oris, alumni of Antwerp Management School, founded Bar Choq back in 2002. A few years later he moved to a larger building on the Minderbroedersrui and Bar Choq became Normo. Normo is a hip and innovative coffee shop in the heart of Antwerp's student area. Normo kind of gives the impression of a small distillery. Last year they were given the environmental permit to roast their own coffee. For Jens Oris, the miracle barista behind this cosy coffee shop, ecology and fairness to the coffee farmer are the most important values.

Bao House is a new eco-friendly enterprise that questions the classical building process. Benjamin Eysermans & Axel van der Donk founded Bao House after their Master of Innovation and Entrepreneurship at Antwerp Management School. The goal? To decrease the price tag that is involved in constructing houses by 30%, and to do this in an ecological way. They want to minimize the impact on the environment by using ecological-conscious materials. Reducing the ecological footprint of the construction process but building in an efficient and economical way is what Bao House stands for.

BE-O stands for Be Organic. BE-O is a covered Biomarket in the centre of Ghent with a wide range of organic products. They seek a transparent contact between consumer and producer. Henry Vercruysse is 25 years old and with BE-O he took the first steps in entrepreneurship immediately after his Master of Innovation and Entrepreneurship. He does this together with Philippe Woitrin, who has quite some years of experience in the food industry. Directly from the farmer, daily fresh and at fair, reasonable prices, are values that are preached by BE-O.

Zeta Pulse is an app that questions the technologicalisation of the shopping experience. To bring back the buyer to the authentic local trader, that was the goal of Ruben Miessen when he founded Zeta Pulse. Ruben Miessen is currently studying Master in Innovation and Entrepreneurship, but already has several titles on his name, including 'student entrepreneur of the year'. Their goal is to improve the position of local traders, by providing opportunities to improve communication between customer and merchant. Zeta Pulse offers the option to send personalized messages and promotions to customers located in the immediate vicinity of the trader.

Minze is a digital health company that develops and sells medical products which are Internet connected and easy to handle at home. They were recently awarded by VOKA as 'Promising Company of 2016'. Their first product is Home Flow, an innovative product that makes it possible to diagnose and follow up on functional bladder disorders at home. Minze was founded by two alumni of Antwerp Management School, Jiri Vermeulen and Gilles Tas, who both graduated in 2012. Jiri Vermeulen graduated from the Master of Global Management, Gilles Tas from the Master of Innovation and Entrepreneurship.

Designer Noèmi Flamant started her own clothing line after she graduated in June 2013 from the Master of Innovation and Entrepreneurship at Antwerp Management School. The collections of Noèmi Flamant are timeless and authentic. Her ambition knows no boundaries. She strives to show her collections in Paris, Milan, London and New York. Noèmi Flamant says that her Master of Innovation and Entrepreneurship has been very useful to her so far. Writing a financial plan, making a business plan, to be able to judge risks etc. These are all skills that she mastered at Antwerp Management School, and she started her start-up with the help of professors at Antwerp Management School.


Do you want to follow in the footsteps of these entrepreneurs?
Subscribe now for the Master of Innovation & Entrepreneurship.