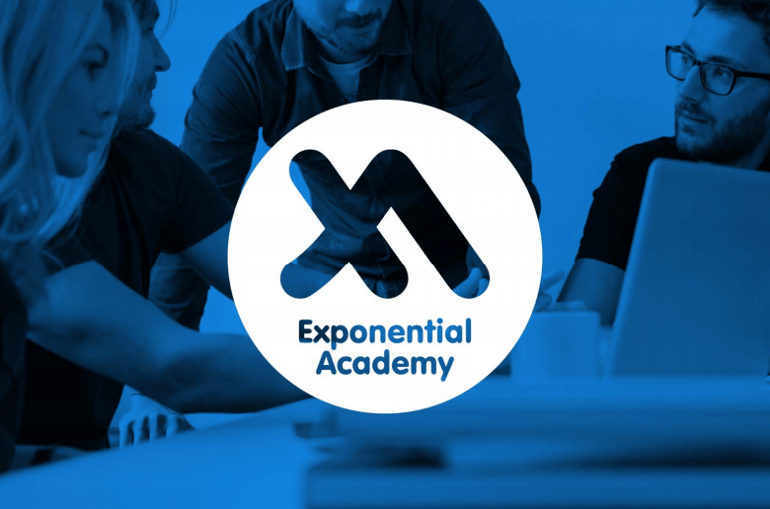 Exponential Academy recently organized a popular event on the topic of corporate venturing. Carine Lucas of Agoria gave a fascinating overview of the potential that corporate venturing offers. The challenges faced by the start-up eSafe, under the guidance of Renson, and an inspiring tale of entrepreneurship at Unilin grabbed the audience's attention. During the networking session afterward, some new ideas about the real possibilities of venturing emerged.
Corporate venturing
Why is corporate venturing relevant to your company? Isn't it about investing, and isn't that the preserve of bigger companies? Nothing could be further from the truth. Venturing literally means "taking a risky or daring step" - and that's basically what it is. It isn't always about money or investments.


"Corporate venturing isn't always about money or investments."


Venturing reminds us that we live in a fascinating world, in which change happens at breakneck speed. This means we can no longer function by simply focusing internally. If a company isolates itself while tackling innovation or new business developments, it runs the risk of developing too slowly. Collaboration is becoming essential. Of course, this entails challenges and risks, but we gain insight in return: new technologies, new perspectives, outside-the-box ideas and a broader direction.


For whom
So, venturing is important for an SME, involving as it does collaborating across borders, entering into partnerships, mentoring young start-ups, finding like-minded companies, and inspiring and broadening each other's horizons.


"Corporate venturing is about collaborating across borders and inspiring and broadening each other's horizons."


This even applies to industry. Why can't we look on sectors of industry as one big company with shared challenges, which can probably be dealt with as a scalable business model and so become a mature start-up?


Exponential Academy
At Exponential Academy we believe in seizing tomorrow's opportunities. We want everyone to relish the future, not fear it. We want to teach you to surf the waves of change that are headed our way. We will spot that special wave in the distance, leap on our surfboards and accept its challenge.


Want to learn more about Exponential Academy?