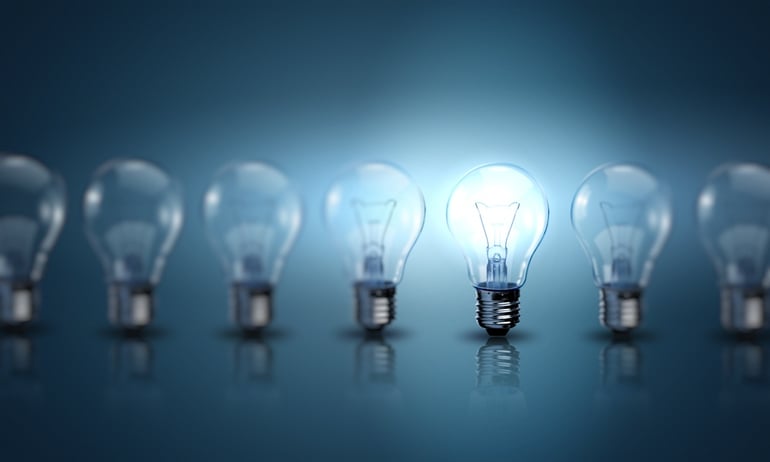 A friend of mine who is a recruiter at an international software company told me that he always ends interviews with the same question: "What is the deciding factor when choosing an employer?" In the past, he received obvious replies, such as a job with interesting content, development opportunities, good pay, etc. Recently, however, a more unusual factor has been added to the list: a vibe.
According to my friend, new recruits need to get a special feeling or vibe from a potential employer to persuade them to join. Hence, the image and appearance of a company, clearly intangible assets, are vital for many companies nowadays.


Asset-less companies
Moreover, companies such as Uber, Facebook and Alibaba take these intangible assets to the next level. Unlike more traditional companies, they do not produce any goods and are, in fact, asset-less companies. They merely provide a platform for buyer and seller, consumer and retailer, driver and passenger to connect with one another. These asset-less companies have made it their core business to gather data and use them to gain a competitive advantage over others.
By attracting skilled software engineers, the processing power of asset-less companies rises exponentially. By applying deep learning and artificial intelligence techniques, they are capable of analyzing in great detail the behavior of potential consumers and retailers, and profit from these activities. They are a clear illustration of the fact that you do not need tangible assets to be successful.


Sustainability image
Belgian companies today are pushed toward investing in sustainable energy production, infrastructure and rolling stock. The current sustainability movement may even be suffocating companies, obliging them to invest in sustainable and green solutions or alternatives. Implementing environmental standards (ISO 14001) and participating in sustainability programs (Lean & Green) requires investment and effort in order to give companies an image of sustainability, providing them with supplementary intangible assets.
The installation of low-emission zones, for example, has undeniable benefits for local inhabitants, but at the same time can create problems for companies operating in these zones. When, as a result, a company buys a port crane, to shift its logistics system away from road transportation and toward waterways, this is an investment with an uncertain return on investment. Payback can only be guaranteed by charging the consumer more.


Evaluation
Companies should be persuaded to make sustainable investments, but how to quantify their efforts and calculate the benefits? For software companies, the intangible assets or "vibe" can be measured by their attractiveness to new recruits. For more traditional companies, there is a clear need to evaluate and quantify the efforts made in terms of sustainability, and their benefits should be made obvious.
I am an advocate of bringing together companies that face these issues and want to team up to quantify the intangible assets or efforts in the field of logistics and mobility.


More information?