Multimodal, synchromodal, intermodal, what's in a name? It's all about using less trucks and putting more freight on barges and trains. Why? Because our roads are saturated, our planet is warming up and our lungs are suffering from polluted air. And do I need to mention the societal cost of road accidents?
With such a sense of urgency it's time for action. What does it take to go multimodal? An open, unbiased mind, for starters. Many decision makers we've met over the last two years simply don't believe water or rail can provide an alternative which is worth considering.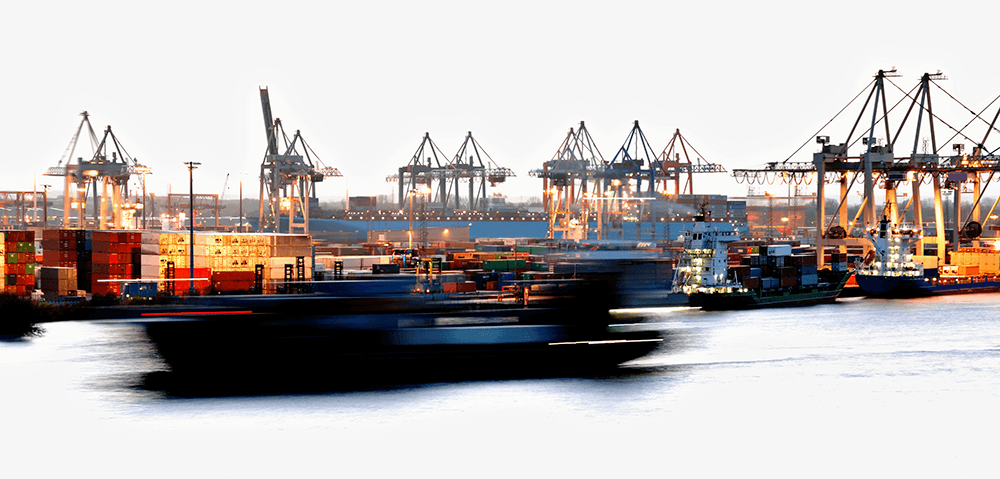 Very often decisions are based on a simple comparison between the 'as is' cost of road transport and the alternative we put forward. For sure, a multimodal transport chain is more complex and requires extra handling and is therefore often more expensive. But what about the positive impact multimodality can have on the supply chain level? Multimodal chains may sometimes be slower, yet they can bring stability and peace in business processes such as production, warehousing, inventory planning and transport management.
Logistics as a business facilitator
A modal shift requires a different approach on how we do business. Do we continue to see logistics as a pure commodity serving the business at the lowest cost possible, or do we acknowledge logistics as a business facilitator, being able to make the difference in this highly competitive world?
Europe has made a choice
With the "Green Deal" and the ambition to be the first carbon neutral continent in the world, Europe has made a choice. Let's take this opportunity to rethink the way we do logistics and contribute to a better world. Logical, isn't it?