Population aging is one of society's most profound demographic changes. It also has a major impact on the workplace: the percentage of older workers is increasing and the mix of young and old is broader than ever. How can we make the most of this shift in age demographics in the workplace? And how do we keep workers employable throughout their long career? This is the challenge we have been addressing for the past ten years, together with SD Worx.
The business case of age diversity
Based on the information we collected between 2008 and 2015 from over 2,500 Belgian SMEs, we find that organizations with a wide variety of ages are up to 6% more productive than the average organization. The reason is clear: in an organization with a wide variety of ages, there is a smooth exchange of knowledge and experience. The organization can thus make optimal use of the knowledge and experience of both young and old. This knowledge synergy enhances creativity, decision making and efficiency on the work floor, driving better business outcomes.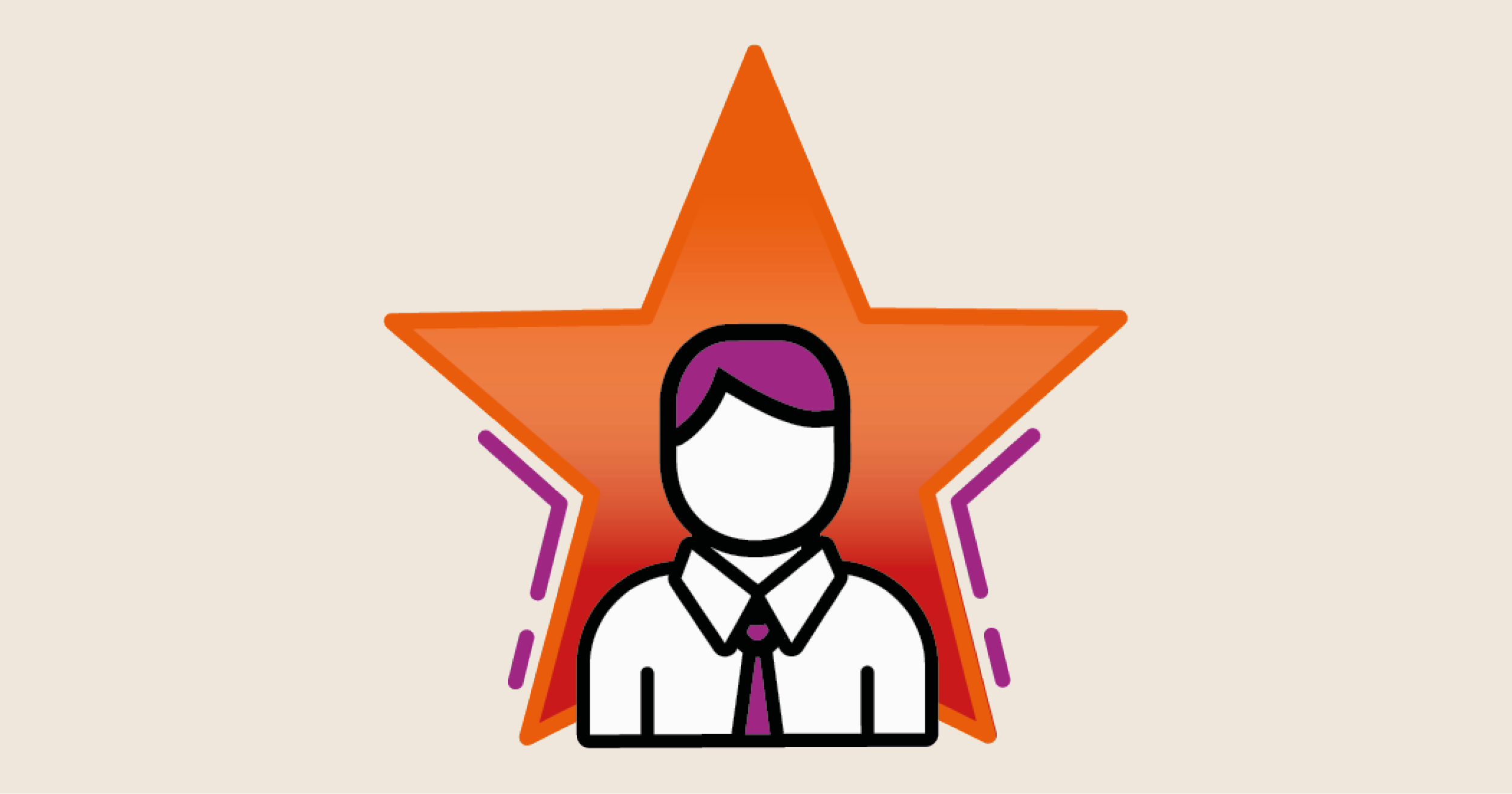 So the idea that older workers contribute less than young workers doesn't hold up. When they get the opportunity to use their knowledge and experience and combine it with the innovative knowledge of young people, it actually leads to higher productivity.
Too big a difference?
But age differences can also be too big: the very same research shows that organizations with large, defined age groups (polarization) are up to 8% less productive than the average organization.
In polarized organizations, differences in values, opinions and habits tend to become highly visible. Coworkers of a different age are seen as outsiders. This encourages an us vs. them mentality and gets in the way of communication, harmony and collaboration, which is counterproductive to knowledge transfer. The risk is particularly high when employees don't see each other often and thus don't have the chance to really get to know each other. This is not insignificant in view of post-corona times, when working from home and hybrid working will become more important.
Older people in particular suffer from too big an age difference. They feel less engaged and more easily discriminated against. This encourages them to leave the organization, even though they know opportunities will be scarce elsewhere. Organizations should avoid the departure of older workers at all costs because this also means losing a wealth of knowledge and experience. But how can you avoid older workers leaving?
Inclusion
You need sufficient differences to make age diversity 'pay off', but you can't do this without inclusion. This is confirmed by a 2018 study in collaboration with SD Worx and NV Belgium among 5,000 Belgian employees: employees who feel there is an age-inclusive culture are less inclined to leave (especially older employees), they share more knowledge with coworkers of a different age, and they feel unique and engaged. Without inclusion, a mix of young and old does not generate added value, on the contrary. Therefore, the HR toolbox cannot do without (age-)inclusive HR practices, leadership and an inclusive organizational culture.
Are Belgian organizations inclusive enough? More and more employers are committed to inclusion, as is demonstrated by the increasing number of employers that sign a diversity charter. Effective actions, though, are still too often lacking, even though small efforts such as the wording of job ads or integrating the appreciation of input from all ages into the mission statement can already make a huge difference.
Employability
Older workers are invaluable. The knowledge and experience they can share with younger workers are unique. Our 2020 Future of Work survey found that older workers and workers with more seniority feel they are more at risk of becoming obsolete and are less employable. In addition, older workers say they are less self-directed and feel less supported in their career development. We need to increase the employability of this group of workers to enable sustainable careers and knowledge sharing.

This is not only the case for older workers. Research from 2012 already showed that only one third of employees think they have the necessary competencies to advance to new positions or roles. And 12% indicated that they don't have the competencies that are of strategic importance to the organization or that make them more broadly employable.

With an aging population, increasing age diversity within organizations is inevitable. If we want to make full use of the knowledge benefits of this diversity, we need to invest in inclusion and employability.

"As an HR service provider, we naturally want to set a good example at SD Worx. Thus, when it comes to an inclusive HR policy, we maintain high standards. In the past few months, we have been scanning all elements that enable a more diverse workforce. Together with the international students at Antwerp Management School, we will draw up a diversity plan. With 39 nationalities and a fair gender and age balance, we already are well on the right track. Since April 2021, we also have a gender-balanced top management. Our human capital is our greatest asset. That is why we strive to recruit and retain competent employees with a huge diversity of skills, background and experience."

Cathy Geerts, Chief Human Resources Officer at SD Worx

10 blog posts for 10 years of Next Generation Work

This blog post is the fifth in a series of 10. In each blog post we will offer solutions from different perspectives, as a count down to November 2021, the moment when we bring everything together in the celebration of 10 years of Next Generation Work. We already look forward to welcoming you there. More information will follow in the next few months.