Lien Demerie has been an HR Business Partner at Logi-technic for three years now. It was a newly created role with many challenges. She was all too happy to meet the challenges, however, even though she didn't have a Human Resources Degree. The first step was to find a suitable introduction to all aspects of HR, so as to get a broader picture. The Master Class HRM of Antwerp Management School turned out to be exactly what she was looking for: an excellent introduction that she can still rely on today.
"I've been working at Logi-technic for seven years now. I started as an HR Coordinator. I was responsible for monitoring the HR aspects of a group of about 60 technicians, from recruitment to evaluation. I did this for four years, and I loved doing it. When I returned from maternity leave, I was ready for a new challenge, though. That's when I became an HR Business Partner. This means that I coach all HR Coordinators, some fifteen in total. I guide and support them along everyday workplace struggles: from recruitment and evaluation to onboarding. Instead of taking care of the technical people, I now take care of our HR people. It was a new job that I was able to create together with our Managing Director. It took some time though, at first, to figure things out, partly because I didn't have a HR degree."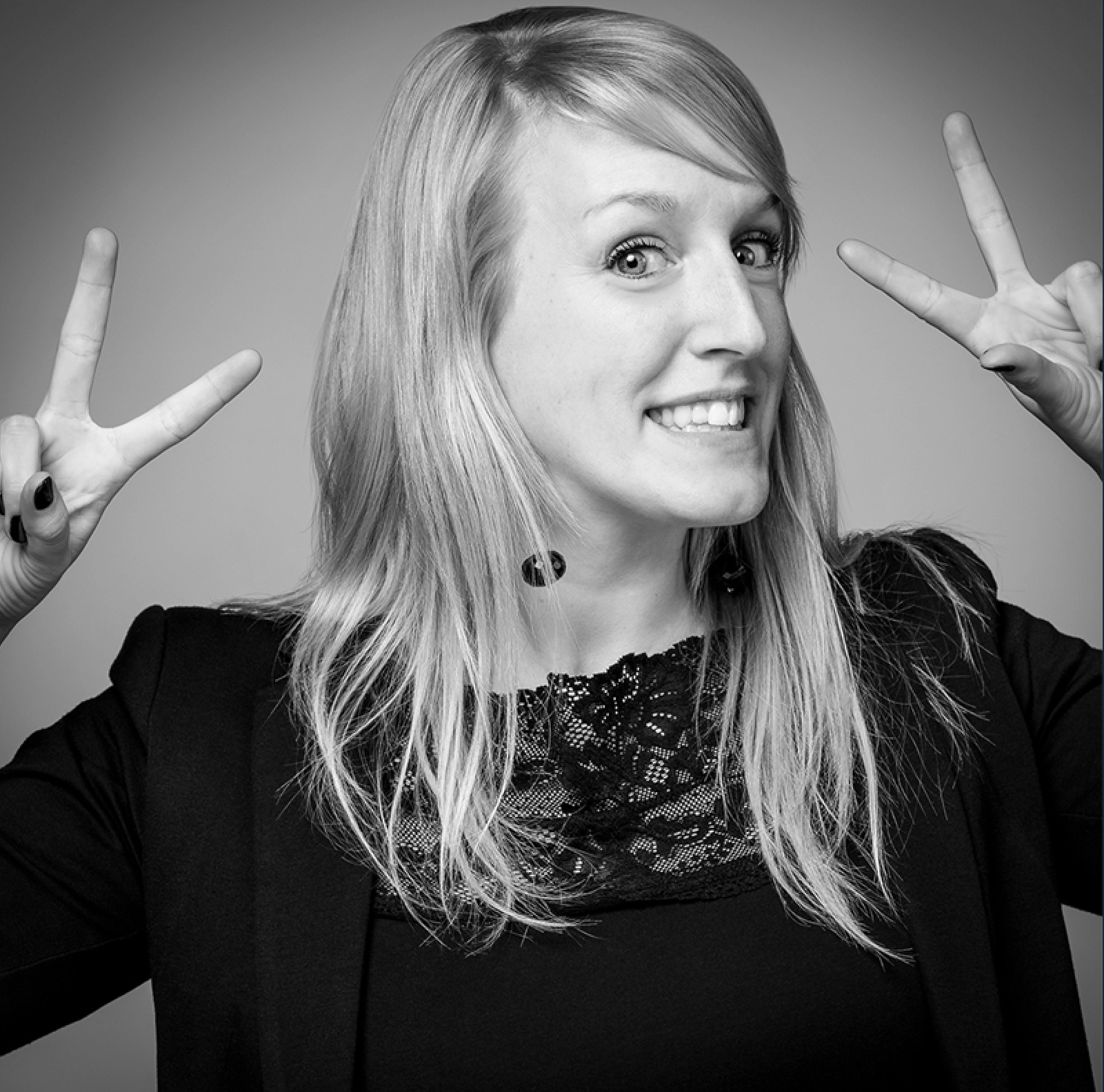 If I'm faced with some HR issues, I can just draw on what we learned.
"That's why I was looking for a wide-ranging training program that touches on varying aspects of HR rather than an in-depth program focusing on just one topic. I was triggered by what AMS had on offer and I eventually registered for their Master Class HRM. The Master Class does exactly what it promises to do: it provides a lot of information on a broad range of HR topics. Not all of the information is still fresh in my memory, but thanks to the program I have a framework now: if I'm faced with some HR issues at work, I can just draw on what we learned at AMS and I'm promptly inspired again to deal with the challenges in the right way. Or else I just think back of the insights the guest lecturers gave us, or I contact the other participants and ask them for advice."
You also get access to an extensive network.
"Because that's how it works: you not only gain knowledge, you also get an entire network at your disposal. Almost all participants were working in HR related jobs, even though they worked in totally different sectors and organizations: from construction companies to police districts and payroll services. Still, we all faced similar challenges and were able to help each other out. We still have a WhatsApp Group going, even though we completed the training program a while ago. We regularly get in touch with each other to find out how others go about managing issues such as introducing the cafeteria plan or flexible working hours. We simply share our questions with the group, and you get the answers you need."
The Master Class opens doors and offers a lot of opportunities.
"Not only the participants, but also the guest lecturers and the faculty of Antwerp Management School are particularly valuable for your network. They offer you opportunities and they open doors that would have remained closed otherwise. Thanks to Antwerp Management School, for instance, there will be an article in HR Square Magazine about the new evaluation system we developed at Logi-technic. My thesis was the trigger I needed for putting the theory into practice at Logi-technic. Together with my Logi-technic colleagues, we came up with a new evaluation system, and it works great! The training program may require a lot of time and energy, but the return is high, both for yourself and your organization".
The Master Class HRM really shows you how to put theory into practice.
"The Master Class is definitely worthwhile, if you ask me. It is important, however, that you already have some HR knowledge and that you work in HR so that you can immediately put the knowledge and know-how into practice. Because, after all, that is what this Master Class is all about: in addition to the thesis, you are provided with a great deal of theoretical information, but the lecturers always show you how to put the theory into practice. This gives you the perfect framework to efficiently do away with any issues and obstacles in your job."