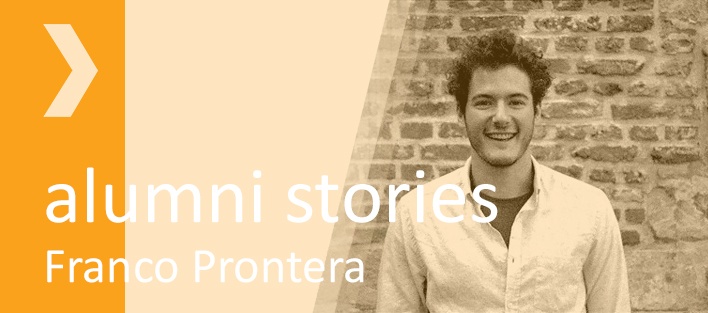 RBLS has four founders. Three of us, Benjamin, Maarten, and Franco, graduated from the Master in Innovation & Entrepreneurship at AMS last year. Although we all have a different background, we noticed over time that we had a common trait: a strong entrepreneurial spirit. After a couple of nights of brainstorming at Patje's, the bar across from AMS, we decided to start a company with the three of us. After some time a fourth co-founder joined the ranks: dr. Mixel.
Our approach was simple; we would sell the knowledge we gained at AMS - about innovation, sales and marketing - to startups or other small companies who struggled to sell their product or go to market. In the meantime, we could sell some websites and platforms on the side, to keep a healthy cash flow in the company.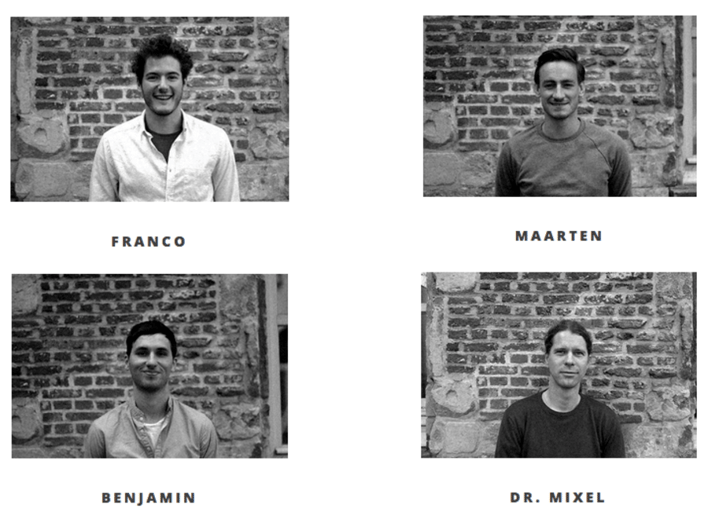 Our 'Marketing Innovations' professor at the time, Thorsten Strauss, was becoming a mentor for RBLS, and he keeps that mentor position to this day. He was and is always open to give feedback and tips on our approach to grow our company and sell our products.
One evening, we had a late-night brainstorm with Thorsten about the struggles of the AMS marketing team, about new ways to recruit more students next year. This is where the idea of AMSlife originated. When we looked at the marketing challenge from a 'problem' point of view, we saw that the thing we ourselves missed when we applied to AMS, was authenticity.
Sure, if you want to apply for a school, you can go to their website and read all about what the content of the program would be, the practicalities and sometimes even some alumni testimonials. But what was lacking here were the 'real' stories. The stories told from the student's perspective, how they experienced the year, through their own eyes. What they did during class and after class, where they went for a beer, or studied together during the exams. It is those things that potential students want to know when they apply for a school.
So the idea was there - a blog-like platform where students could post articles, photos and even videos of their whereabouts. Because we, at RBLS, still struggled to find our first 'big' client, this opportunity was perfect for us. We could build something for our first client with a respectable name, and afterwards we could use it as a reference.
Obviously this platform requires a strong and active community to make it work. Aside from the technical development of the platform, we also identified certain AMS students who would like to be active 'ambassadors', and help us create content for the launch. Many thanks go out to Louis Warlop and his whole team. Without them, AMSlife would never have succeeded. Their engagement and dedication resulted in a very successful launch and further development of the platform.
To this day, we are still very proud of AMSlife, our first community platform. It was a very valuable learning experience and a product we still look at with good memories. Up until now, AMSlife has published close to 100 articles, 300 photos and 5 videos, all numbers that AMS, as well as RBLS, can be very proud of!
Check out the student blog AMSlife.
Below is the second Alumni Stories video, where Yannick van der Gucht shares how he met a diverse and international group of Future Innovators, and used the knowledge from his year at AMS to found Seal Jobs.